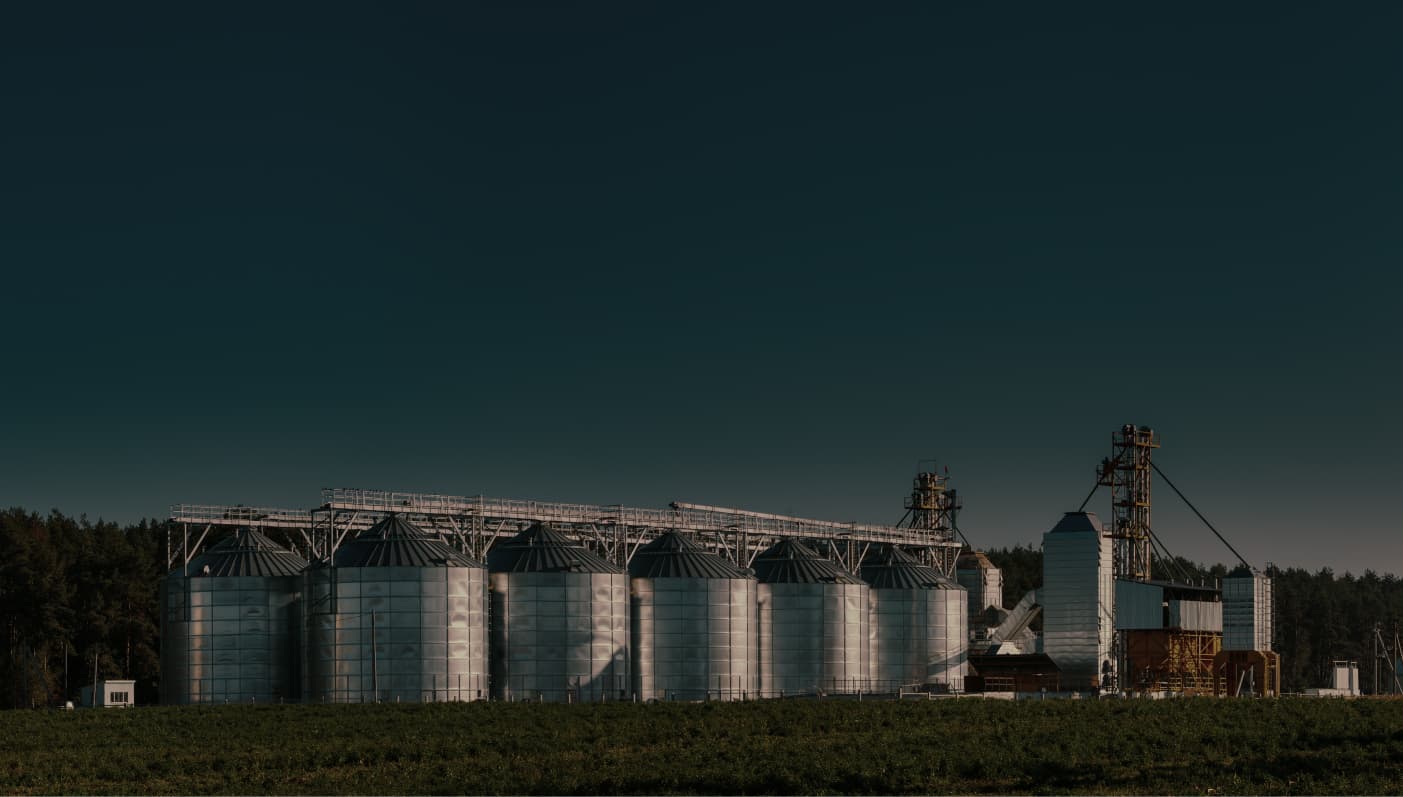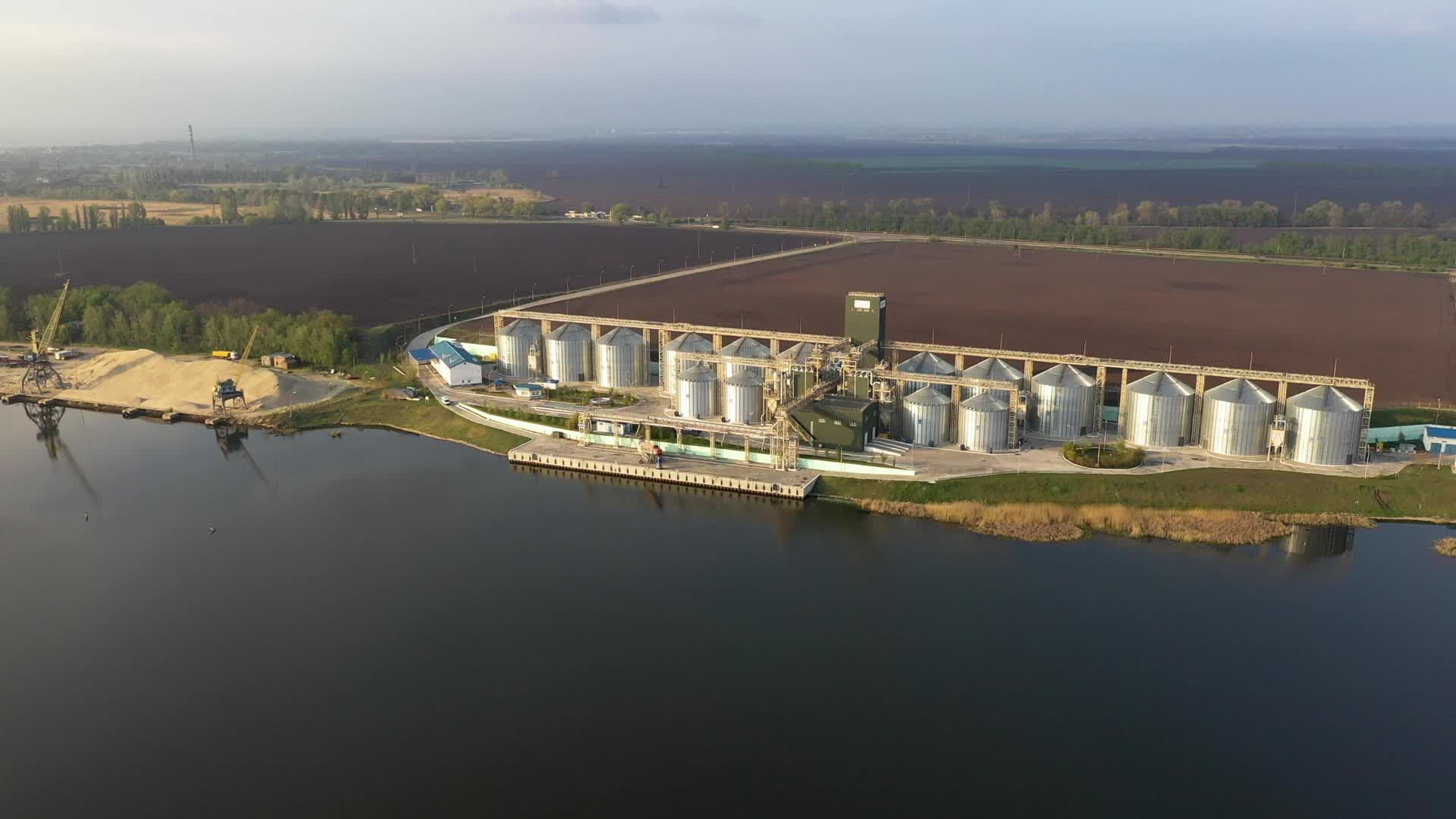 The platform for grain processing industries and storage units to reduce losses and increase post-harvest profit
An intuitive and secure platform where you can monitor all steps of your business, from reception to dispatch, in real time, in the palm of your hand.
We help you to reduce technical breakage and increase the profitability of your storage unit!
Have a full control about the total volume of stored grains in your unit. Decrease the technical breakage and extend the storage grain period to sell it at the best opportunity, ensuring greater profits.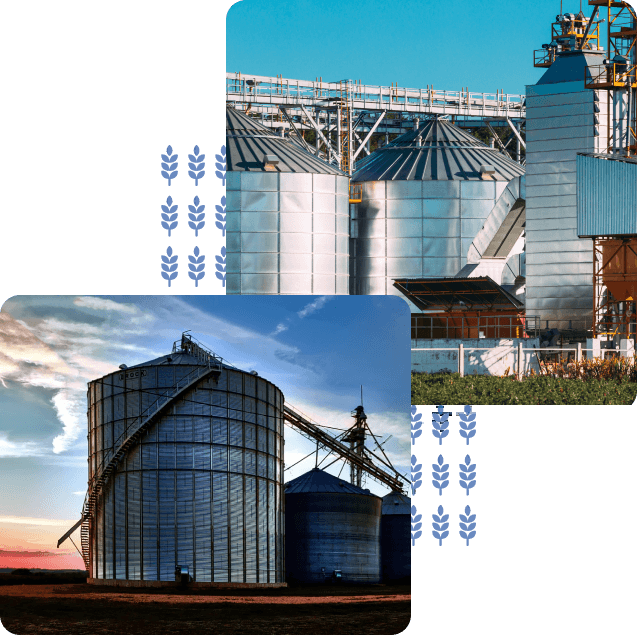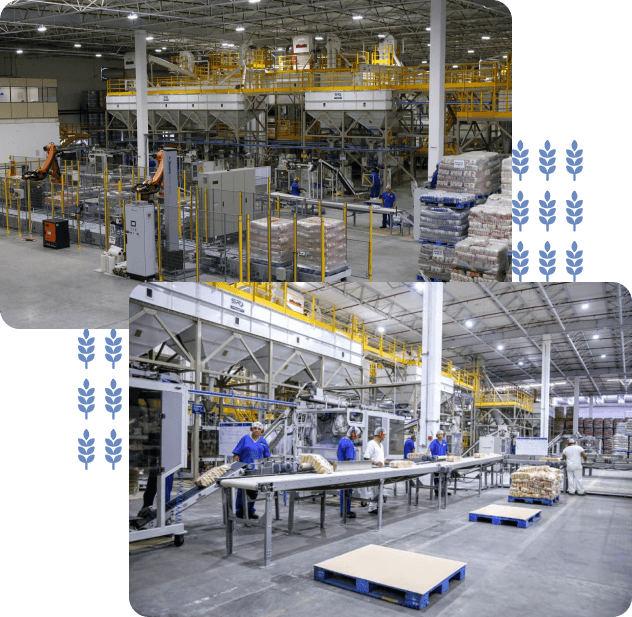 Grain processing industry
Improve performance and increase the profitability of your industry!
Control from reception to dispatch
Optimize grain processing steps and control the operational performance of your employees and equipment in real time.
Cost reduction
Ensure efficiency in managing information and performing daily tasks, as well reducing operational errors and spending on reprocessing.
Benefits for grain industries
How can Grano Safe digital solutions help you?
Automatic stock control
Obtain stock control reports automatically and in real time to monitor production and stock maintenance.
Reduction of human error in grain processing
Coordinate all your business operations and the activities of your employees in real time through centralized information in one place, without spending time typing Excel spreadsheets.
Avoid final products out of commercial standards
Automatic alerts to identify products and processes out of the desired standards..
Economy
Reduce expenses with product reprocessing, electricity and equipment repair.
Platform that does not crash
Intuitive, easy-to-use system that does not let you down and does not demand extra IT costs.
Fraud prevention
Carry out automatic weighing of loads via platform and prevent human error or fraud.